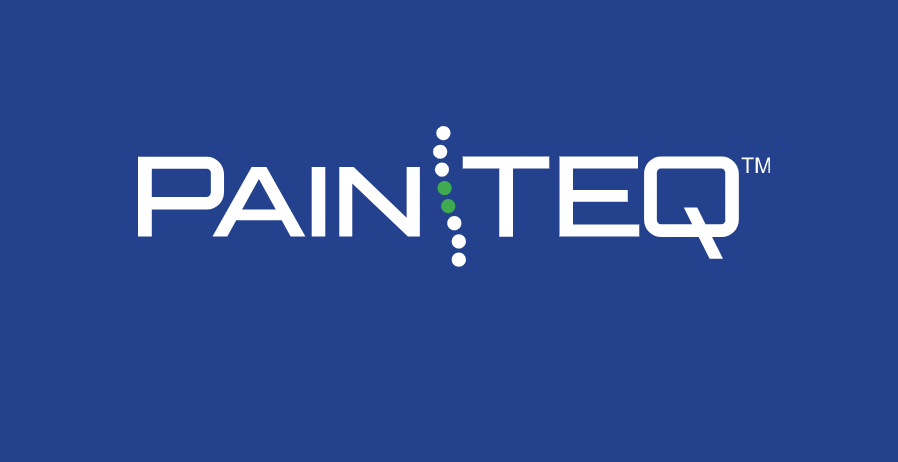 Michael Enxing joins PainTEQ Board of Directors 
PainTEQ adds substantial medical device business experience
TAMPA, Fla. — PainTEQ, a leading medical device innovator, announced the appointment of Michael Enxing, Chief Commercial Officer of Boston Scientific Corporation, Neuromodulation Division. PainTEQ is the creator of LinQ (pronounced "link"), a minimally invasive therapy for SI joint dysfunction. 
With nearly three decades of executive experience, Enxing provides commercial know-how and strategic insight for medical device businesses. Most recently, Michael was a key executive in the acquisition (to Boston Scientific Corporation) of Vertiflex, a privately held company focused on treating patients with spinal stenosis.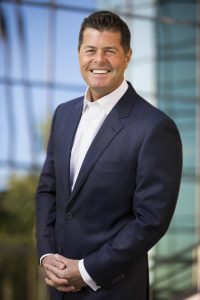 "I'm glad to join PainTEQ and help develop the commercialization strategy of the LinQ System, an advancement providing positive clinical benefits for patients currently experiencing chronic pain from SI joint dysfunction," said Enxing. "With innovative medical technologies like LinQ, we have an unprecedented opportunity to make a meaningful long-term impact while improving quality of life."
Enxing also worked as an executive with Nevro Corp, Cardiovascular Systems Incorporated, Vertos Medical, Tecnol, Stryker, and St. Jude Medical. Enxing's deep and proven expertise encompasses peripheral, neuro, functional neuro, spine, pain, cardiology, and image-guided surgery markets. 
"Michael contributes a wealth of experience backed by a long-successful track record," said PainTEQ CEO Sean LaNeve. "His vast business acumen provides particular value to the board in the areas of strategic planning, pre/post-FDA development, marketing management, corporate launches, M&A, IPOs, and private investment."  
About PainTEQ: Built to bring interventional procedures to market, PainTEQ is a medical device innovator headquartered in Tampa, Florida. Working with pain management specialists to safely reduce and eliminate sacroiliac (SI) joint dysfunction, PainTEQ's LinQ therapy is providing immediate clinical benefits to individuals living with incapacitating lower back pain, through a minimally invasive, outpatient procedure. 
About LinQ: The LinQ SI Joint Stabilization System provides SI joint dysfunction patients with a safe, minimally invasive solution to combat pain. After a thorough diagnostic process, physicians can help alleviate, and in many cases eliminate, chronic pain by placing a single LinQ allograft into the SI Joint. This single implant helps patients immediately regain joint stability – and with its large graft window, the LinQ SI Joint Stabilization System helps create an ideal environment for long-term fusion. Learn more at PainTEQ.com. 
###